Set up your next school year for high-powered student success!
Implement practices that will transform your classroom for you and your students.  Trauma-sensitive schools and classrooms turn at-risk students into solid achievers, boost student self-efficacy, and dramatically reduce disciplinary actions for poor student behaviors.
Teachers, principals, aides, monitors, bus drivers, and cafeteria staff all have an impact on our children and training all school personnel can provide unique opportunities for a child to overcome the barriers in their day-to-day experience at school.
White Waves Education Consulting provides the staff development workshops, school visitations, and progress-monitoring that helps transform a struggling low-achieving school into a high-achieving, supportive and joyful environment for learning.  For more information on training and site visits, contact us at WhiteWavesEducation.com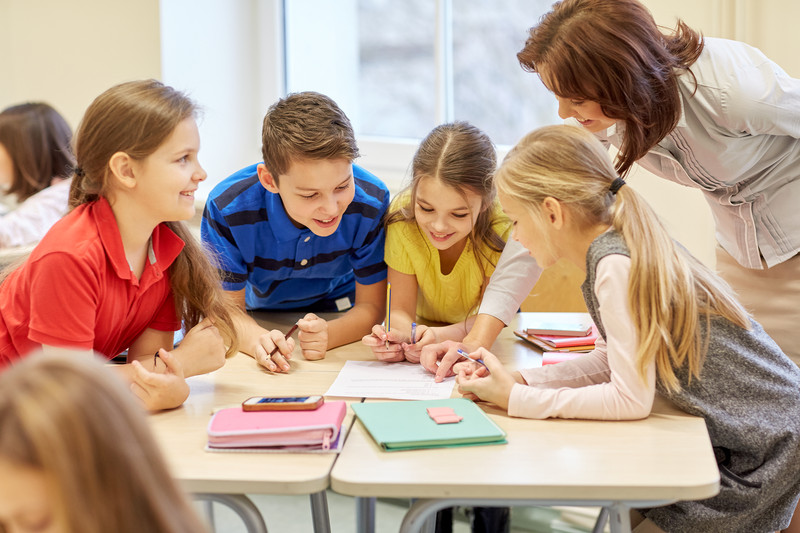 Next Steps...
Call now to start your next school year with targeted training and positive student results.  Ask for Susan at White Waves Education Consulting at 716-440-4189.